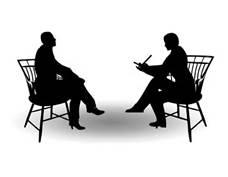 A witness statement is a very important part of many private investigators case assignments. Locating and interviewing witnesses on the record is crucial to document their version of an incident. These interviews should be performed as soon as possible after a claim is made, to preserve an accurate memory and written account of the circumstances of the incident. Signed statements are taken orally and transcribed with the investigator leading the witness through a series of general questions about the nature of an accident or incident.
Signed statements are important since they commit the witness to exactly what they saw or experienced and make it very difficult for them to change their story latter on without obviously contradicting themselves on the record.
The Shamus Group LLC investigators have the training and knowledge to get the pertinent information covered in the statement.