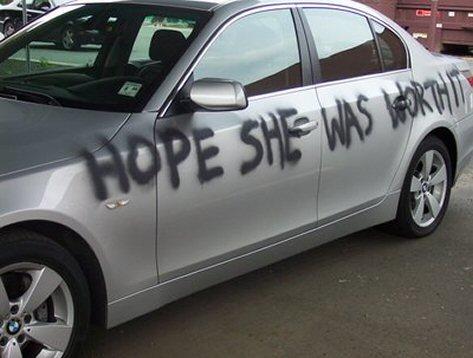 The role the private investigator plays in a divorce case has changed in keeping with a trend toward no-fault divorce. Usually thought of as the trench coat attired PI who gets photograph proof of the extra-marital affair of a cheating spouse, the importance of private investigators has now shifted from the grounds for a divorce to child custody, support and asset issues.
Issues often arise as to the fitness of one or both parents in child custody and visitation disputes. These issues may include: Inappropriate parental behavior around the children: Illegal activities such as drug or alcohol use: Allegations of abuse or neglect.
Surveillance by a private investigator can uncover evidence of a parent leaving a child in the care of a sitter to go to work when the parent was supposed to be visiting with the child. The investigator can also provide background checks of the sitter and all other individuals that the child comes into contact with. These checks may reveal criminal records or other past issues that could influence a judge in ruling on custody and visitation.
Technological advances have given private investigators access to information about bank accounts, business and real estate holdings that a spouse in a divorce proceeding may try to conceal from the court. Surveillance can be used by the private investigator to disprove claims of unemployment or limited work hours by a spouse.
Being confronted with the evidence of hidden assets might convince a spouse to agree to a favorable divorce settlement.
The Shamus Group LLC has been very successful with the objective procedures utilized in proving or disproving claims in the domestic environment. If you require our services please contact our office and speak to Investigator Keith M. Kirby.